Nebraska Ambassadors Forum
More information on 2023 coming soon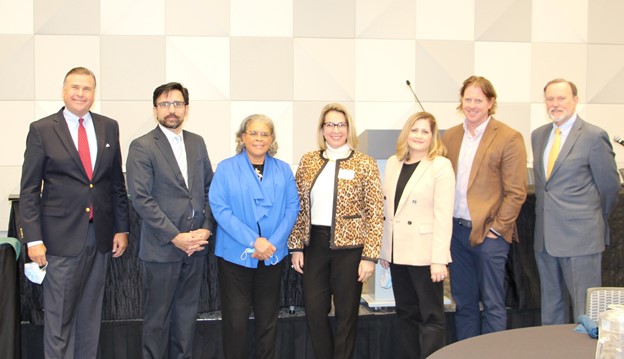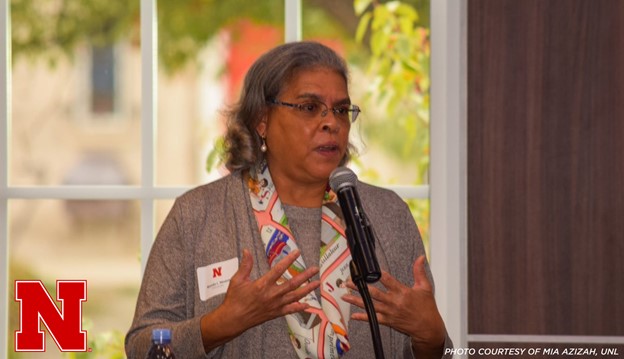 AMERICAN ACADEMY OF DIPLOMACY
Africa is the only world region that will undergo a dramatic population increase by mid-century – with a doubling by 2050. This "Youth Tsunami" will represent either a significant force for economic growth and improved living conditions in Africa, or increased global terrorism, instability, and migration flows. In either case……..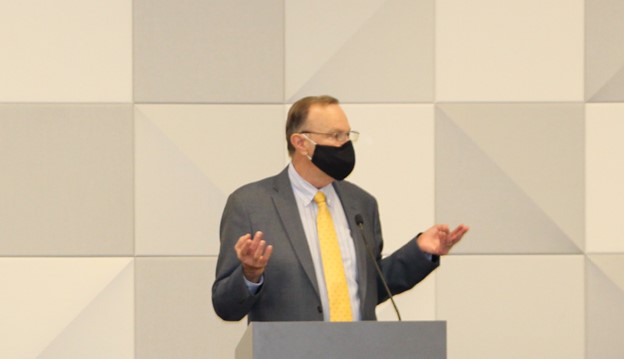 2021 Nebraska Ambassadors Forum Overview
On October 25 and 26,  three former United States Ambassadors were welcoming to Lincoln and Omaha for the Fall 2021 Nebraska Ambassadors Forum.  The three Ambassadors were Wanda L. Nesbitt, W. Stuart Symington IV, and Tibor P. Nagy Jr. Each forum was moderated by Sher Jan Ahmadzi, Director of UNO's Center for Afghanistan Studies…..