OMAHA AMBASSADORS FORUM AND LUNCHEON
11:00 a.m – 1:00 p.m.
Scott Conference Center
OMAHA AMBASSADOR AND STUDENT DISCUSSION
2:00 p.m – 3:00 p.m.
Milo Bail Student Center (MBSC), Chancellors Room, 2nd Floor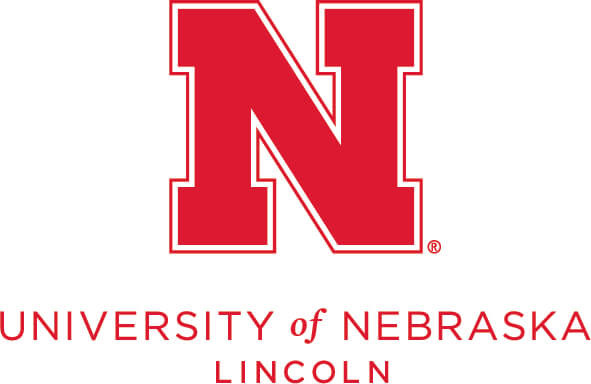 LINCOLN AMBASSADORS FORUM
9:30 a.m – 11:00 a.m.
Red Cloud Suite, Willa Cather Dining Center
GLOBAL CAFE: AMBASSADOR MEET AND GREET
1:30 p.m – 2:30 p.m.
Hawks Hall 111
Overview
The United States has asserted primacy in Latin America yet frequently ignored this important region in our policy despite its importance to our trade and security.  Regions can no longer be segregated in our old way.  This was evident from Africa to the Middle East and Asia as the U.S. sought support for the conflict in Ukraine.  The Ambassadors Forum for 2022 will bring together three former senior diplomats with deep experience in Latin America to explore overarching issues and respond to questions.
The tide of democracy has ebbed and flowed in South America and Central America.  A few years ago, it appeared that more and more countries were becoming democracies.  Now that seems less certain. Some of the new authoritarian leaders have been very successful at harnessing the widespread social discontent to fuel their populist agendas and to connect with other authoritarian regimes, such as Russia and China, which are increasing their engagement in the region.  Ambassador Lino Gutierrez will offer his reflections on this area.
Mexico alone is consistently among the US' top four trading partner countries in the world. The region is a major source of jobs and commerce for the US, including in such key areasas crude oil, precious metals, and agricultural products.However, in the past few years, the region experienced extreme economic challenges as a result of the COVID-19 pandemic and the deepening global inflation is threatening to complicate its economic recovery going forward. Ambassador Peter F. Romero will focus on some key issues that need to be considered in this critical area.
Political and economic instability exacerbate long-standing security issues in the region, including the illicit drug trade and other activities of transnational criminal organizations; the ballooning migration crisis; and the growing regional influence and engagement by U.S. adversaries, such as China and Russia. Ambassador Liliana Ayalde will reflect on developments here.
Ambassador Ronald Neumann, President of the American Academy of Diplomacy will moderate the discussion.